Do you or your friends/family/colleagues need a visa or help setting up a company within Indonesia?
Meet Suri, LetsMoveIndonesia's in house Immigration expert! If you need help or have an immigration query, then let us know, we will be happy to help!
At LetsMoveIndonesia we pride ourselves on being the most ethical agency in Jakarta; which is why we now bring to you, our completely transparent Visa & Immigration Services: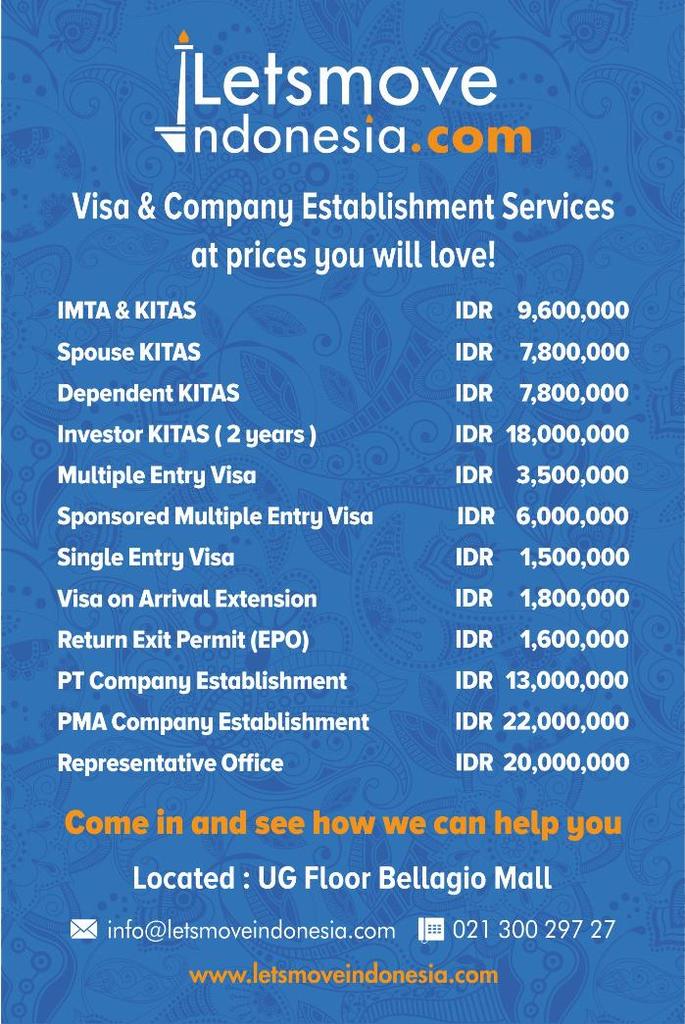 Want to know more? Then check out our useful guides below by clicking the links:
The KITAS Process – How to avoid getting ripped off!
The KITAS Process – Everything you need to know before applying for yours!
Complete KITAS Packages – Only Available from LetsMoveIndonesia!
The investor KITAS – Everything You Need To Know!
Visa on arrival (VOA) to Indonesia – Everything you need to know!
Multiple Business Visa – How to get yours!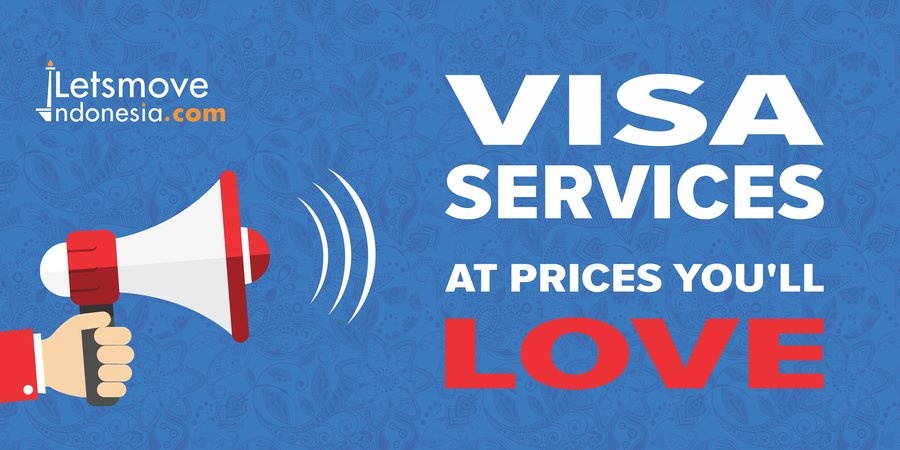 To receive your free consultation you can contact Suri by email: info@letsmoveindonesia.com Telephone: 021 300 297 27 or you can come into our office located in Bellagio Mall Mega Kuningan and meet our friendly team.
LetsMoveIndonesia – Finding your new visa, has ever been easier.