Who are we and what makes us different?
The LetsMoveindonesia journey began in 2016 when we grew tired of the quality levels of Real Estate & Relocation Services in Jakarta. The unethical practices from both International Relocation Agencies as well as Independent Property Agents were thwarting the market and having an adverse effect of pricing and service levels.
We believed that by offering ethical service in a transparent way, we could help improve the Real Estate & Relocation Sector. We are proud to have stuck to our guns and continued to pursue our dream to be the best and most popular agency in Jakarta.
Since 2016 we have expanded our services to holistically encapsulate Real Estate, Visa, Company Establishment, Legal Services as well as Relocation Services; all designed to ensure Expatriates receive a quality service – at a cost-effective price.
In 2017 we were the first Agency to be located in a mall so our customers could visit us at their convenience. In 2018 we were the first Agency to advertise our visa prices openly, both on and offline. And in 2019 we were the first Agency to offer set fees for Real Estate Sales and Lettings.
Generally our Visa & Company Establishment customers save between 25-40% by using us compared to our competitors! However, the biggest saving you can make is by using our Free Home Finding Service. International Relocation Providers will generally charge around $800 per day for this service, which is ludicrous – considering we do it for free!
Overall, we are proud to be different. Proud to be ethical and transparent and more than anything else, we are proud to be recognized as Jakarta's Most Trusted Agency.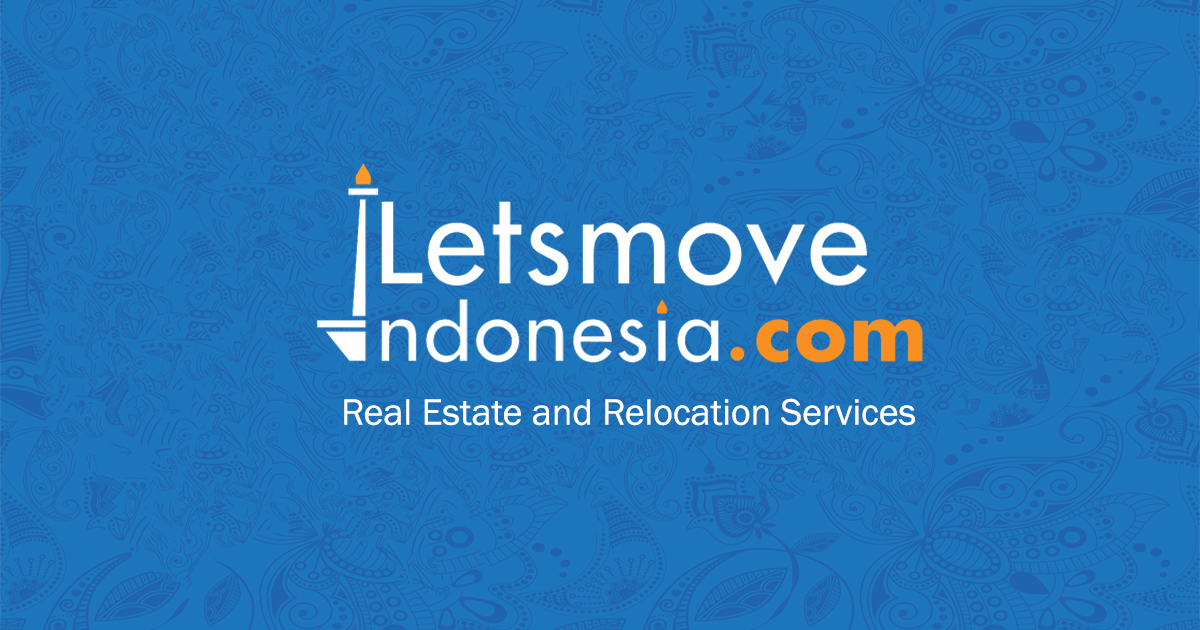 What services do we offer?
We offer a variety of services for all expatriate needs, including:
Real Estate – Residential, Commercial and Office
Visa Services – Working Visa, Multiple Entry Visa, Single Entry Visa, Spouse Visa, Dependent Visa, Retirement Visa, KITAP, EPO… Basically, if it's a Visa – We can help.
Company Establishment – Local & International Company Establishment as well as Representative Office
Relocation Services – Immigration, Home search, Removals & Logistics, Language & Cross-Cultural Training, Orientation & Departure Programme, Pet Relocation, School Search & Facility Management
Why use us?
The real question is why not; we are the most competitively priced Agency in Jakarta. We are the only walk in Agency in Jakarta. We are tried and tested by hundreds of people from all over the world, and we are the market leaders at making positive change to the market.
How can you contact us?
You can contact us by filling in the contact form below or E: info@letsmoveindonesia.com T: +62 21 300 297 27 or by visiting us in our walk in office located in Bellagio Mall, Upper Ground Floor, Mega Kuningan, Jakarta.