If your business is international and you are looking to potentially expand to Indonesia then this is the perfect company establishment type for you.
As a representative office, you will be able to supervise and coordinate business or do market research without the risk of large investments. A representative Office is an ideal option for businesses that are exploring business opportunities in the Indonesian market.
As a representative office, you will not be allowed to generate revenue, make business transactions, import or export goods; however, you are entitled to obtain work permits for expatriate managers as well as obtain Multiple Business Visas for personal.
Generally, businesses pick this option if they are conducting market research or seeing whether their business model will work before setting up a PMA.
The main advantages of setting up this business entity include:
Its relative ease to set up
There is no need for large investments or paid up capital
There is significantly less paperwork as you will only need to report income tax for the employees as well as office space tax
If you require any more information on how to set up a Representative office or any of the above, then feel free to contact the LetsMoveIndonesia Team, we will be happy to help.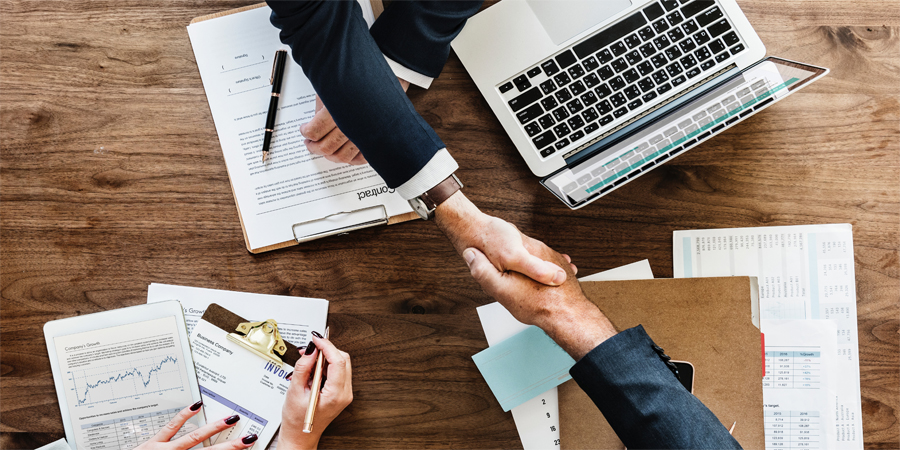 The steps involved creating a

Representative Office

are:
1. Representative Office License from BKPM
2. Domicile Letter – only for outside Jakarta
3. Tax Registration Number (NPWP)
4. Registration Number (NIB) -under Online Single Submission(OSS) System

Required Documents to Obtain a License
1. Business license of foreign parent company
2. Articles of Association of the foreign parent company, including amendment(s) in English
3. Letter of Appointment from the foreign parent company
4. Letter of Intent – signed by the Director with the company stamp
5. Letter of Statement – signed by the Chief Representative, mentioning the willingness to live in Indonesia and will not conduct other works/business beside the activity of the Representative Office
6. Power of Attorney to sign the application if being represented by another party
7. Copy of Registration at Chamber of Commerce of foreign parent company
(for number 2 – 7 need to be legalized by a Public Notary and Indonesian Embassy in the country of foreign parent company)
8. Reference Letter from Indonesian Embassy Representative in the principal country
9. Representative Business Plan
10. Copy of valid passport (of foreign national); or a copy of ID Card and NPWP (of Indonesian national) who will be proposed as the Representative Office Head
11. Letterhead Parent Company
12. Curriculum Vitae, Degree Certificate, and photograph of the Representative Office Head
13. Lease Agreement of Office in Indonesia
14. Scan Copy Tax Land Building and its payment (Pajak Bumi Bangunan/PBB)