LetsMoveIndonesia is a whole of market real estate agency, which means, if we do not directly represent a property we will find it for you!
No need for multiple agents and agencies, we work with the best of the rest to source your ideal property!
We are renowned for our free home finder service, whereby we carefully assess your preferences, needs and overall requirements and carefully search the market to find you your dream home!
We specialize in Apartments in the following areas and represent almost all the complexes in those area:
Kuningan
Setiabudi
Sudirman
SCBD
Senayan
Thamrin
Kemang
Pondok Indah
Pakubuwono
Dharmawangsa
Our property prices generally begin at $1000 per month.
If you are looking for an apartment in any of the above areas and have a budget of $1000 or above, then let Jakarta's Number 1 Expatriate Agency help!
Information that we require to begin your home search includes:
Preferred Area & Why: (E.g. Close to office/school)
Date of move:
Length of contract:
Budget per month:
Payment terms: (E.g. Yearly, 6 months)
Bedrooms:
Size: (If any preference)
Furnished/unfurnished:
Special requests: (E.g. High/low floor, attached to a mall, pet friendly)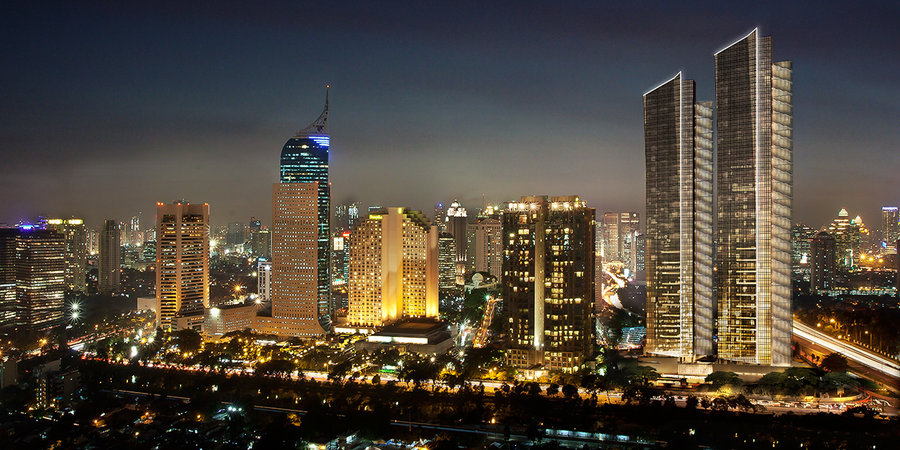 *Please note that unlike International Relocation Agencies, we do not charge you a fee per day for our services, as we get paid by the property owners only when we successfully rent property. We value your time, so we will do our utmost to find you your new home as efficiently and productively as possible.
All our staff speak English and Indonesian, so you need not worry about language barriers.
If you would like a free consultation then E: info@letsmoveindonesia.com T: +62 21 300 297 27 or visit us in our office in Bellagio Mall Mega Kuningan.
Want to know more about the property market in Jakarta? Then check out our useful guides below by clicking the links:
9 Top Tips for Renting Property in Jakarta
Your Jakarta Apartment Rental Questions Answered – From the Expat Property Expert – Gary Joy
LetsMoveIndonesia's Top Ten Apartments to live in in Jakarta! (Part 1)
How Kemang Village became the King of Kemang and Redefined the Area