For those looking to rent property in Jakarta, it can be a daunting task. Here are LetsMoveIndonesia's Top Tips for finding your new home.
Location & Traffic
If you have ever spent more than 10 seconds in the capital, you will notice it is a hectic place, buzzing with life and activity. As nice as this can be; it can play havoc when trying to navigate from point A to B, particularly during mornings and the early evening. Therefore, we would recommend looking for a home within 30 minutes commute to your office or most visited location. (Unless you like traffic that is).
Check google maps or Waze before committing to your new home. Please note the distance times can vary dramatically depending on time, make sure you check at different times of the day.
Negotiate the price
Many moons have passed since the property owners held the power. With the decrease in high spending expats and the consistent production of new apartments, there are plenty of empty units available.
Feel free to put in a cheeky offer. In this market, you never know what bargains you can find!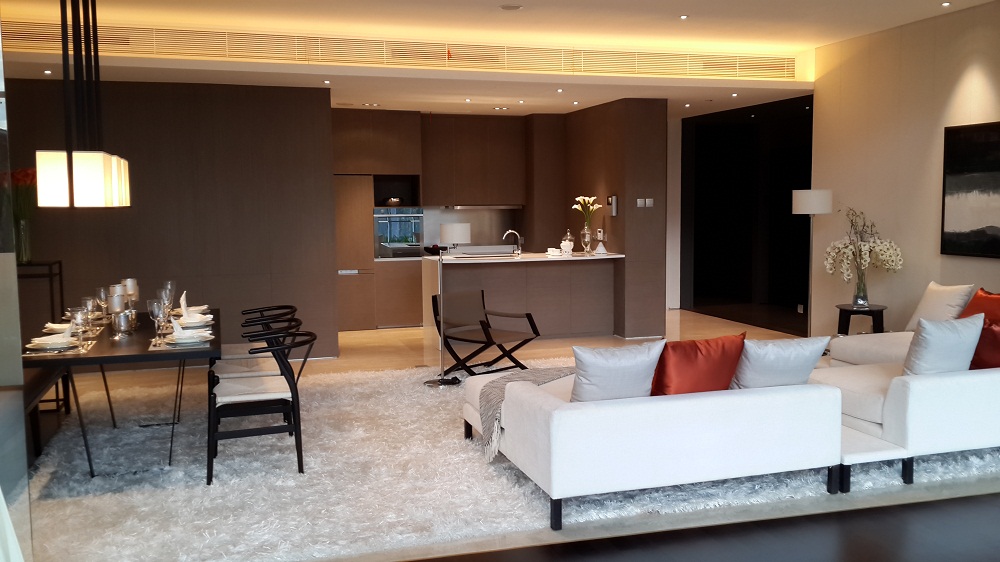 Payment terms
For decades Indonesia has been well known for requesting 12 months payment up front. Although, this is still preferred and will give the lessee more negotiating power, property owners are becoming more and more open to the idea of taking less than this. 6 months up front is becoming more acceptable, however owners prepared to accept monthly rent is still very rare.
Don't forget, you will also be expected to pay a  security deposit also, which is usually 1 months rent.
Outside noise
With the luxury flats, they often have noise reducing glass, however if you are not lucky enough to have such a large budget, you may be in for some sleepless nights. Between motorcycles, mosques and constant beeping from traffic, it can be hard to get a decent night's sleep. Before committing to a new residence, check the property at different times of the day to see if the noise is bearable.
Contract renewals
As with anything in life, the longer the contract, the better the terms. Added to that, if you choose to only sign a 1 year contract, you may find yourself at the mercy of the owner when it comes to signing your renewal.
If you are planning on staying in Jakarta for more than year, we recommend taking a longer contract. This way you can fix the price and sleep safely in the knowledge you are not in for any nasty surprises.
Agents – It's still the Wild Wild West out there
Indonesians by spirit are entrepreneurial and always looking for ways to increase their income. Which means anyone can be an agent. No office, no experience, no knowledge, no problem!
With thousands of makeshift independent agents, the service levels can vary; pricing, reliability and honesty can all suffer. Price hikes and back handed dealings are common and with no fixed office address or point of contact, it isn't uncommon for these 'agents' to take your money and disappear.
We recommend you use a reputable agent to avoid landing yourself in a bad situation.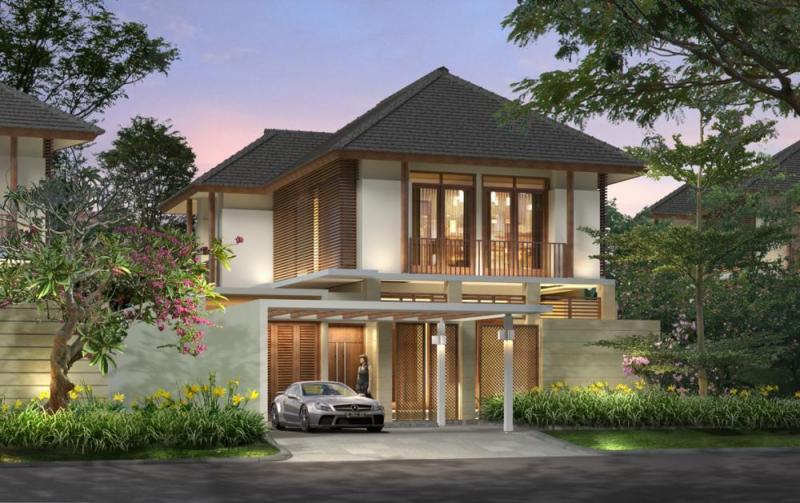 Bills
Always, always, always check what monthly bills there are before committing to a contract. Most apartments will include service or maintenance charges in the price, but if you don't check, you may be in for a shock. Make sure you have all the information and it is documented clearly.
Also, it is wise to ask what the general electricity and water costs are. Obviously, this varies depending on the usage, but there is no harm in being informed.
Never be afraid to ask questions
Agents like all sales people, will sell you the Earth if it means they can land themselves a deal; however, this means it is in their best interests to skip the not so good information.
Don't feel like you are asking too much; you are the one who has to live there, so make sure you are informed.
We recommend asking questions such as; what is the landlord like to deal with? Why did the previous occupants leave? Who is responsible for pest control & how often is this checked? Who is responsible for cleaning the pool and who pays? Are there any common issues in the area/in this building? What provider/s can I get for internet & phone? What packages and prices are available for the internet?
Facility and inventory check
Reputable agents will go through the property, listing what the inventory is and recording the condition of the premises.
Obviously, general wear and tear is acceptable upon leaving the premises, however, it is wise to make sure all issues are well documented and signed for at the beginning of your stay.
Check all drawers, cupboards, fixtures and furnishings to make sure there are no hidden problems, otherwise you may be held accountable at the end of your stay.
Likewise, it is important to check for mould and leaks. Make sure all problems are fixed before moving into the premises.
So, there we have it, 9 top tips for renting property in Jakarta.
Want to know more about the property market in Jakarta? Then check out our useful guides below by clicking the links:
Top 10 Best Apartments in Jakarta 2020 Part 1
Your Jakarta Apartment Rental Questions Answered – From the Expat Property Expert – Gary Joy
LetsMoveIndonesia's Top Ten Apartments to live in in Jakarta 2019! (Part 1)
How Kemang Village became the King of Kemang and Redefined the Area
Why rent an apartment, when you can rent a serviced one?
About LetsMoveIndonesia
LetsMoveIndonesia is Jakarta's favourite Real Estate & Relocations agency. By promoting ethical behaviour and focusing on delivering quality customer service, we have become the agent of choice for expatriates.
Looking to move to Jakarta or need somewhere to live? Then give us a call or send us an email with your needs and we will be happy to help.
W: www.letsmoveindonesia.com T: +62 21 300 297 27
or E: info@letsmoveindonesia.com