Indonesia's economy is growing at an incredible pace and many entrepreneurs and investors are looking to Indonesia to turn their business dreams into a reality and our Company Establishment Service is here to help!
There are a variety of different packages you can pick for setting up a business in Indonesia and a PT is by far the most popular.
Essentially a PT is a local company, designed for Indonesian citizens and therefore we would only recommend setting up this type of business if you are either Indonesian or have a trustworthy Indonesian partner. If you are a foreigner we would recommend setting up a PMA. To find out more about PMA Establishment, click here!
Additionally, there are some business entities that are only available to Indonesian Companies, therefore, even if you are a foreign company or individual, you may still need to set up a PT. If you need more information about which entities can be open to foreign owned companies, please feel free to ask the LetsMoveIndonesia team!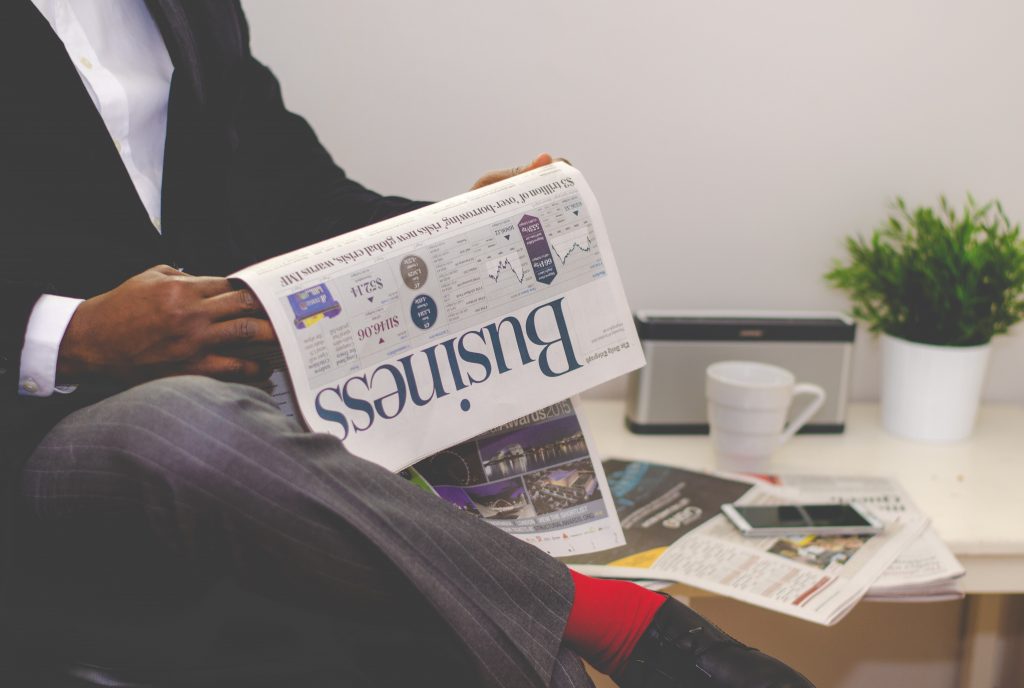 The minimum requirements to set up a local PT are:
2 Local Shareholders
1 Local Director
1 Local Commissioner
In addition, there are 3 different sized companies you can make, each requiring a different amount of investment/paid in capital. They are:
Small: Above IDR 50.000.000 – 500.000.000
Medium: Above IDR 500.000.000 – 10.000.000.000
Large: Above IDR 10.000.000.000
Please note, that if you want to employ foreigners, in a PT, the company size must be at least Medium with a paid in capital above IDR 1.100.000.000.
The steps involved creating a PT are:
1. Approval of company name
2. Article of association (Akta Perusahaan) – Foreign Owned Company Establishment
3. Legalisation of Legal Entity (SK Kehakiman) – The Article of Association being legalised
4. Domicile Letter – only for outside Jakarta
5. Tax Registration Number (NPWP)
6. Registration Number (NIB) – under Online Single Submission(OSS) system
7. Business License – under Online Single Submission (OSS) system
8. Commercial License (if any) – under Online Single Submission (OSS) system

Required Documents
Minimum 2 shareholders
Identity and contact details of Company Shareholders:
For Indonesian Individuals, KTP and NPWP
For Indonesian Companies, copy of Article of Establishment and the amendments and the Approval from the Ministry of Law and Human Right, Domicile Letter, Tax Id, Business License, Company Registration Certificate (TDP/NIB)
Identity and contact details of Company Directors and Commissioner:
For Indonesian individuals, KTP, NPWP, email and phone number.
For Foreign Individuals, valid passport, email and phone number.
Original Domicile from building management
Copy of Lease Agreement between company and building management
Company Establishment Packages
To make your life simpler, LetsMoveIndonesia offers fully serviced packages to get your business off the ground. The High Flyer Package includes PT Establishment, a virtual office and an express KITAS! To find out more details about The High Flyer Package, click here!
Want to know more about setting up a business in Indonesia? Then check out our useful guides!
Company Establishment in Indonesia – Your questions answered
How to revise your Company Documents in Indonesia
How to set up a business in Indonesia
Registering a Trademark in Indonesia – How to protect your business