LetsMoveIndonesia – The Best Real Estate & Relocations Agency in Jakarta
The LetsMoveIndonesia story began back in 2016 when we began with the simple objective – To become the Best Real Estate Agency in Jakarta.
By intertwining the technology and efficiency of the West with the local knowledge and friendliness of the East, LetsMoveIndonesia quickly became the agent of choice for people looking to rent or buy premium property in Jakarta.
We understand how stressful and time-consuming property searching can be, which is why we try to make our website and services as simple & user friendly as possible.
Our Free Home Finding Service is our most popular service and consists of us carefully listening and understanding your individual needs and finding you property that matches what it is you are looking for.
No time wasting, price changes, or fee involved. We do the hard work, so you don't have to.
Additionally, we are a whole of market Agency – which means we not only show you properties that we directly represent, but we also find additional property from property owners and external agents if we do not have what you are looking for; eliminating the need for you to use multiple agents and websites.
This service is completely free, meaning you have nothing to lose. As our tagline says, "Finding your new home, has never been easier", something our hundreds of happy customers will testify to.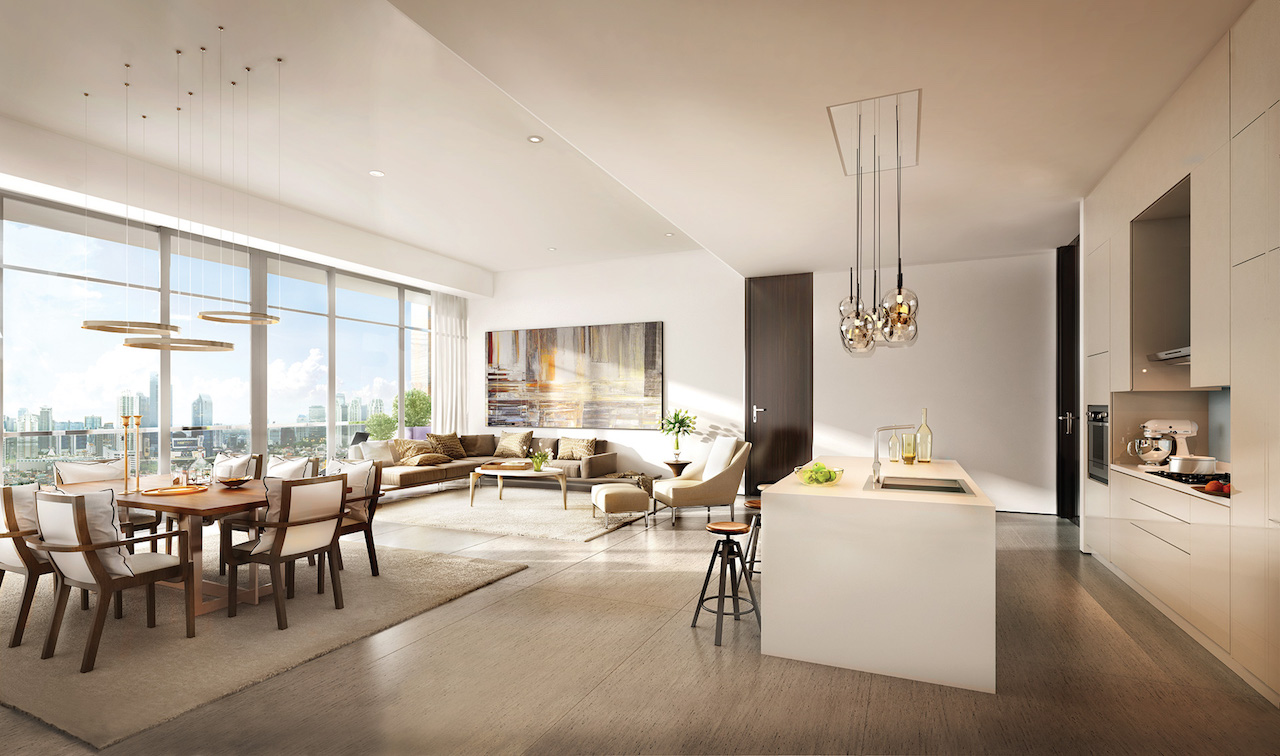 In 2017 we expanded our services to include Visa & Immigration Services as well as a variety of relocation services all designed to help expatriates move to, around or out of Indonesia.
By incorporating Real Estate, Relocation, Immigration and Company Establishment services, we have become a one stop shop for all expatriate needs, eliminating the need to use multiple agents and websites.
Due to our ethical and transparent approach to service and information, we are often referred to as Jakarta's Most Trusted Real Estate & Relocation Agency; something we are extremely humbled by and keen to continue.
In our short time, we are proud to have quickly become the trendsetters in the market, redefining that market and improving it for the better.
We were the first Agency to be located in a mall, so our customers could meet us face to face. We were the first Agency to advertise our Visa and Company Establishment prices openly and, we were the first Agency to advertise and offer fixed rate Real Estate sales and Rental fees.
We have come a long way in our first few years but couldn't do it without the continual support our customers have given us.
On behalf of everyone at LetsMoveIndonesia, we would like to say thank you for visiting our website and for your continual support.
If you would like to know more or require help with your Property, Visa or Relocation needs, then please contact us for a free consultation.
Tele           : +62 (021) 300 297 27
Email         : info@LetsMoveIndonesia.com
Address    : Bellagio Mall, Mega Kuningan, Jakarta 12930, Indonesia