LetsMoveIndonesia – Indonesia's Most Trusted Agency, Improving Expatriate Services Since 2016.
The LetsMoveIndonesia journey began back in 2016 when we started with a simple objective, to improve expatriate services in Indonesia.
Property agents, visa consultants, legal practitioners and relocation agencies in Indonesia were untrustworthy, charged extortionate rates and were not transparent with their pricing strategies and working practices, something we wanted to overcome and improve.
We wanted to incorporate Western efficiency, with Eastern hospitality to ensure our customers received the best of both worlds. As a multinational team, we thrived upon incorporating our personal experiences and knowledge into what we do, and we worked tirelessly together to create an agency unlike any other in Indonesia.
We are proud to be the first agency in Indonesia to truly provide ethical and transparent information – advertising our prices for the world to see.
As we like to say, "we are not afraid to advertise our prices, why would you trust an agent that is"?
We are commonly referenced as Indonesia's Most Trusted Agency from Expatriate news outlets due to our ethical behaviour, transparency of service and market leading approach to business.
In December 2020, we opened our second office in Bali and now service customers in both Jakarta & Bali!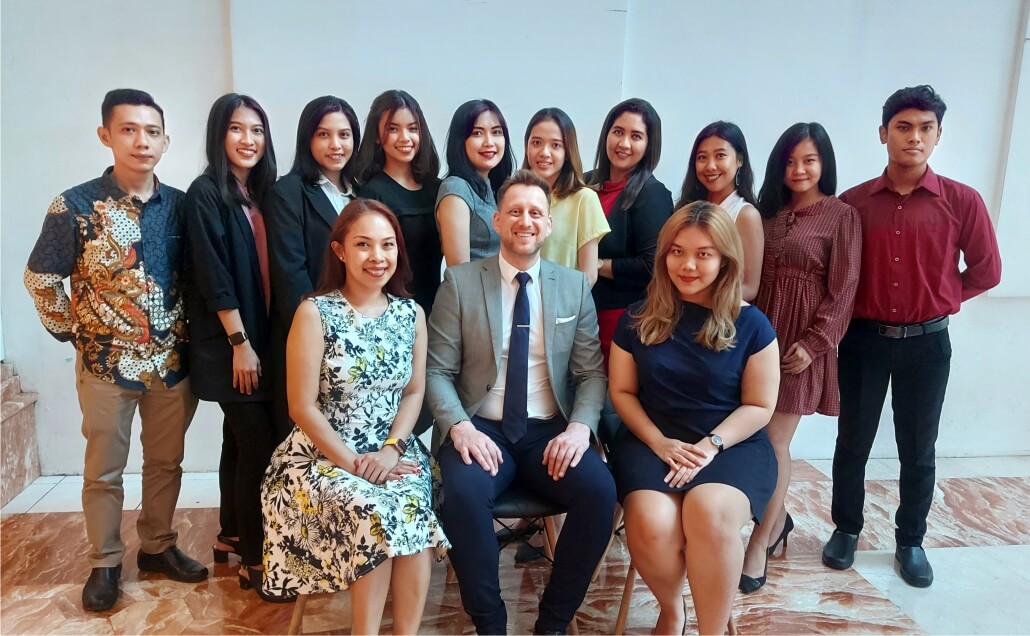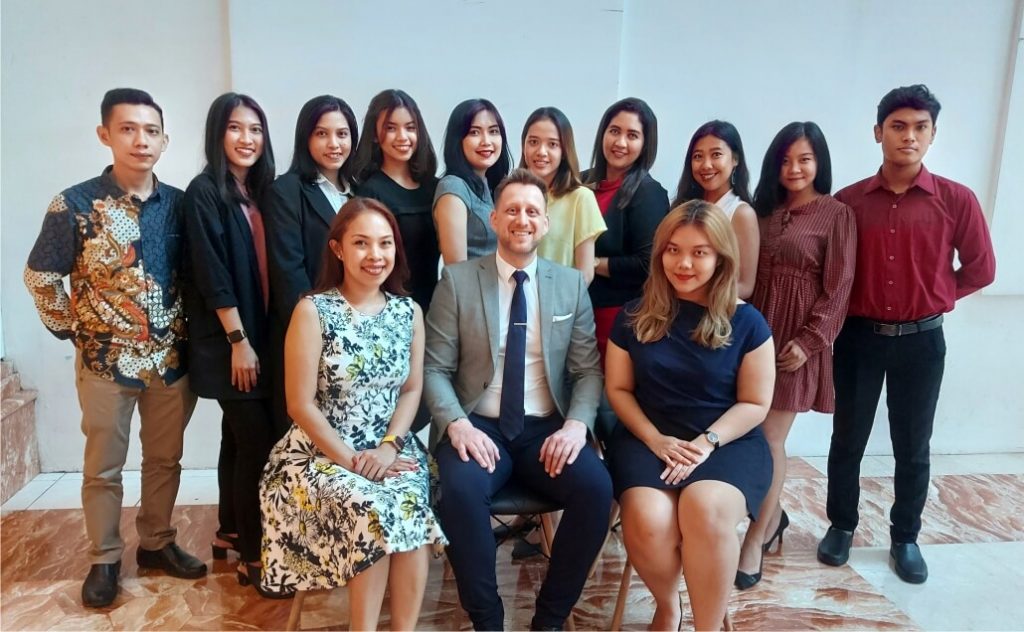 LetsMoveIndonesia firsts:
First agency in Indonesia to advertise Visa, Company Establishment, Legal and Tax & Accountancy prices.
First agency to offer set price Real Estate fees to our vendors.
First relocation agency to offer a Free Home Finding Service to our Real Estate customers
First agency in Jakarta to be located in a mall, so our customers can visit us at their convenience.
First agency to incorporate a live chat feature in our website to answer your questions when you need us.
Why use us?
Trustworthy: We have helped thousands of expatriates from all over the world with their Visa, Legal, Company Establishment, Real Estate and Tax & Accountancy needs. We are tried and tested and boast an exceptionally talented team, brimming with experience.
Transparency: We don't believe in charging our customers different prices based on mood, sales targets, nationality, or how rich we perceive you to be. The prices we advertise are the prices we charge.
Trendsetters: We truly are the market leaders in expatriate services. Our initiative to evolve and improve, paired with our flair to present services in an ethical yet interesting way, means our competitors spend more time copying what we do, than actually improving their own philosophies.
Cost Effective: Compared to the top-ranking agencies, we are the cheapest! Our customer save between 40-60% using us than the other well known competitors. For PMA Establishment our competitors charge between 12-28 Million IDR more than we do!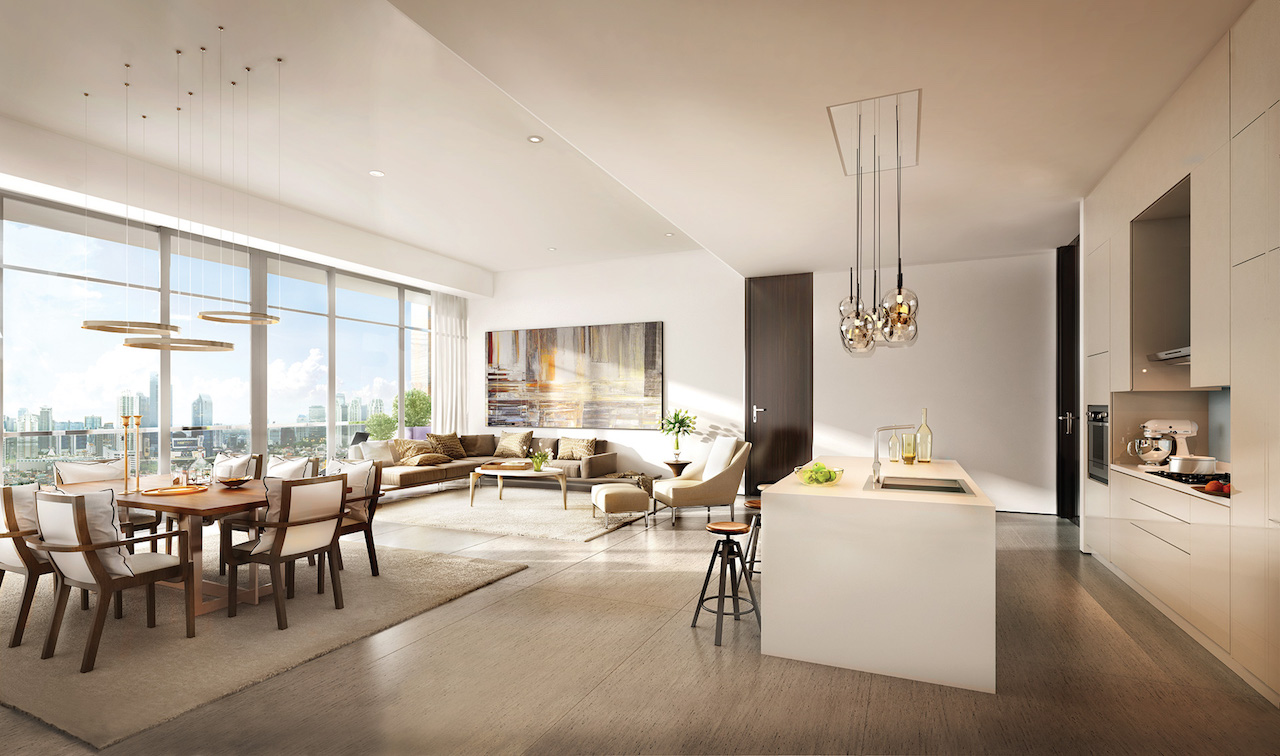 Our Services
Visa services: We help foreigners live, work and travel to and around Indonesia.
Company Establishment & Legal Services: We are experts in setting up companies and helping people turn their dreams into reality.
Tax & Accountancy: We offer comprehensive services to assist small and big businesses stay on top of their financial obligations.
Premium Real Estate: (Jakarta Only) Simply put, we are Jakarta's number 1 Expatriate Real Estate Agent, servicing hundreds of clients every year.
A note from our Founder Gary Joy
On behalf of everyone at LetsMoveIndonesia, we would like to say a huge thank you for visiting us and trusting us to be your partner.
If you require information about any of our services, feel free to contact us for a free consultation.
We wish you good health and success and look forward to assisting you soon.
Jakarta
Bali