Removals & Logistics
We understand how daunting it is to move to a new country, so much to think about and plan. But fear not, at LetsMoveIndonesia we can help you move and answer any questions you may have. Whether you are moving your belongings to, from or around Indonesia, let LetsMoveIndonesia help make your transition a successful one. We work closely with prestigious local and national removal companies that can help you move your home safely and easily.
All of our removal companies are insured, qualified and reliable and will be shortlisted to match your move and requirements.
If you would like a free no obligation consultation, then email us with: Where you are moving from and where you are going, your contact details and preferred method of contact and time.
One of our trusted removal companies will give you a call, at a time that is convenient to you.
With our ethical behaviour, customer serviced attitude and a pricing structure that is friendly for everyone, its no wonder why we are the expatriates relocation agent of choice. So how can we help you?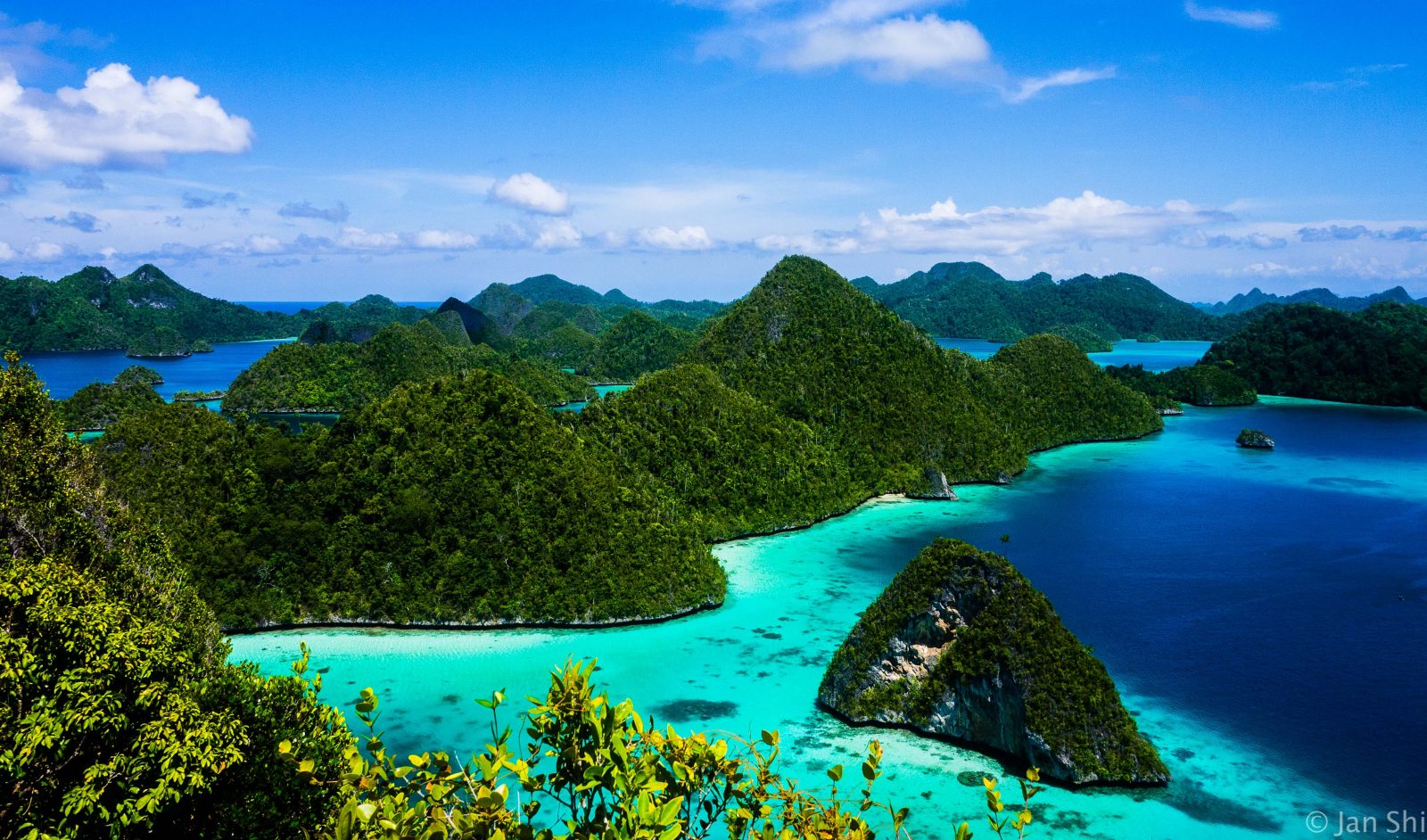 Need our advice? Send us a Message