Keeping on top of your business finances and remaining organised are key fundamentals to running a successful business. But with so many other parts of your business to consider, getting expert help from outside is often a desirable option.
In Indonesia it is no secret that rules and regulations change frequently; making general processes rather challenging; but fear not, LetsMoveIndonesia is here to help.
Our accounting services are designed to make your life easier and we can help you keep on track of your monthly finances whilst ensuring you comply with the standards set by the Indonesian Government.
Our payroll services are designed to ensure the monthly payroll process is run smoothly and that your business is making the correct payments and deduction where necessary, whilst complying with Indonesian regulations.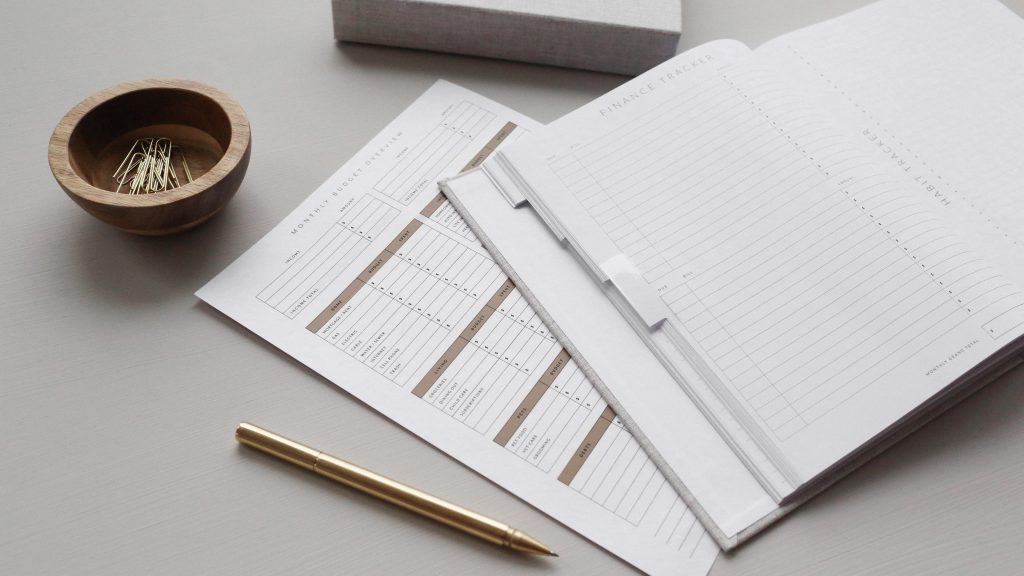 Common Questions
Why do you need accounting services in Indonesia?
You will need it in order to set up a company due to tax planning as well as the various compliance that must be complied in accordance with the Indonesian Regulations.
What are obligations required for the payroll process in Indonesia?
It is mandatory to register and comply with Health Insurance (BPJS Kesehatan) and Social Security Insurance (BPJS Ketenagakerjaan) as well as pay associated tax costs.

Save money by using our fully inclusive Packages!
To make your life simpler, LetsMoveIndonesia offers fully serviced packages to ensure your business operates smoothly. The Full Monty Package takes care of your Monthly Tax Reporting, Accountancy and Payroll matters, saving you lots time, stress and money! To find out more click here!
Want to know more about taxes in Indonesia? Then check out our useful guide!
Tax in Indonesia – Your Most Common Questions Answered!
If you need to know more or would like us to help with your tax reporting, accountancy or payroll needs, then contact the LetsMoveIndonesia team.
Our experienced team has years of financial experience and can help with your monthly & yearly tax reporting, individual tax reporting, as well as your payroll and accountancy needs.
Make your life easier and let Jakarta's Most Trusted Agency assist you.
T: 021 300 297 27 E: info@letsmoveindonesia.com Visit us in our office UG Floor, Bellagio Mall, Mega Kuningan or fill in the contact form below!
Need advice? Send us a Message
[wpforms id="10792″]